<![if !vml]>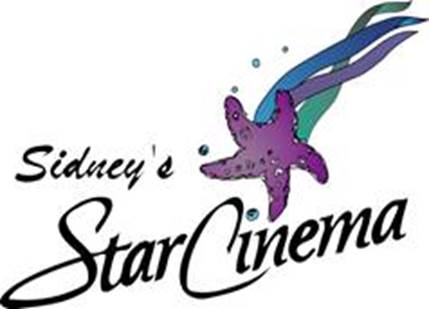 <![endif]><![if !vml]>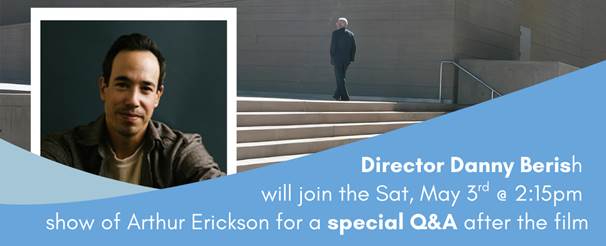 <![endif]><![if !vml]>

<![endif]><![if !vml]>
<![endif]><![if !vml]>

<![endif]>
Moving
in Apr/May
9824 FIFTH ST
(previously the Sidney Buy & Sell, close to Fish on Fifth)
<![if !vml]>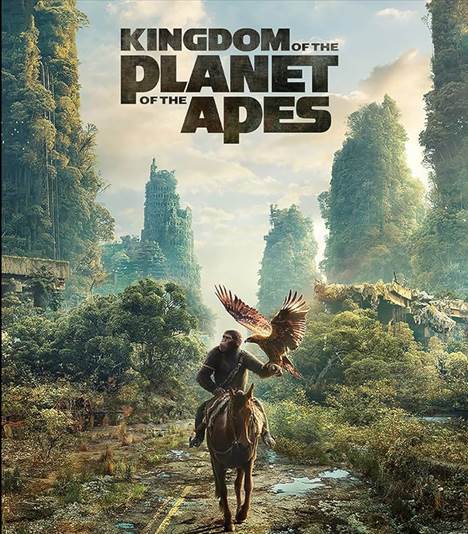 <![endif]>
Thanks to Casman Properties and our new landlord Stephen Weller, we have a home during the construction period of the new theatre!
We will be in our current location (9842 3rd St) until we transition over to the temporary location sometime in Apr/May.
We are so grateful to continue providing films & popcorn to our incredibly supportive community!
Captain Marvel
Showtimes
FRI, MAR 22 @ 7:00
SAT, MAR 23 @ 2:00 & 7:00
SUN, MAR 24 @ 2:00 & 7:00
MON, MAR 25 @ 7:00
TUE WED THU  Mar 26,27,28
@ 1:00, 3:30 & 7:00
FIghting with
my family
Showtimes
FRI, MAR 22 @ 7:15
SAT, MAR 23 @ 7:15
WED, MAR 27 @3:15
THU, MAR 28 @ 3:15
ON the Basis of Sex
Showtimes
SAT MAR 23@ 2:30
SUN, MAR 24 @ 2:30
TUE, MAR 26@ 3:15
WED, MAR 27 @7:15
THU, MAR 28 @ 7:15
Stan &ollie
Showtimes
SUN, MAR 24 @ 7:15
MON, MAR 25 @ 7:15
TUE, MAR  26 @ 715
Spiderman: into the spiderverse
Showtimes
TUE, MAR 26 @ 12:45
WED, MAR 27 @ 12:45
THU, MAR 28 @ 12:45
CAPTAIN MARVEL
**FINAL WEEK**
Set in 1995, the film follows Carol Danvers, a United States Air Force pilot who winds up gaining superpowers after the explosion of a device created by an alien race. Leaving her with superhuman strength, energy projection, and flight, Carol returns back to Earth, which is caught between two alien races in a galactic war. Brie Larson and Samuel L. Jackson give fantastic performances in Marvel's first female-led superhero film that is full of laughs and surprises.
Rated PG (coarse lang & violence) 2hrs5
Critics say…
"Larson is sublime and the fantastical plot is buoyed throughout with lots of good-natured humour - reason enough to wish a return engagement for Captain Marvel."
FIGHTING WITH MY FAMILY
**
A heartwarming new comedy from British writer/director Stephen Merchant.  Born into a tight-knit wrestling family, Paige and her brother Zak are ecstatic when they get the once-in-a-lifetime opportunity to try out for WWE. But when only Paige earns a spot in the competitive training program, she must leave her family and face this new, cut-throat world alone. Based on the incredible true story of WWE Superstar Paige, Fighting with my Family is a great underdog tale filled with laughs, heart and terrific performances that will leave audiences cheering!  Think Billy Elliot, but wrestling!
Rated PG (violence & coarse lang.) 1hr50
ON THE BASIS OF SEX
**Inspiring true story Supreme Court Justice Ruth Bader Ginsburg**
During a time when women were expected to stay at home rather than hoping for careers, Ginsburg decides to become a lawyer. Graduating from Columbia Law School, she teams with her husband Marty to bring a groundbreaking case before the U.S. Court of Appeals and overturn a century of gender discrimination. A rousing, crowd-pleasing and moving tribute to Justice Ginsbeurg featuring stellar performances from Felicity Jones and Armie Hammer.
Rated PG (coarse & sexual lang) 2hrs
STAN & OLLIE
**Back for limited shows only**
Laurel & Hardy, one of the world's great comedy teams, set out on a variety hall tour of Britain in 1953. The tour becomes a hit, but Stan & Ollie can't quite shake the specter of Laurel and Hardy's past; the long-buried ghosts, coupled with Oliver's failing health, start to threaten their precious partnership. They are aware that they may be approaching their swan song, and try to rediscover how much they mean to each other. Highly entertaining and profoundly moving, Stan & Ollie is a delightful tribute to a pair of comedy icons featuring remarkable performances by John C. Reilly and Steve Coogan.     Rated G 1hr40
SPIDER-MAN: INTO THE SPIDER-VERSE
**Back for limited shows**
**Oscar Winner Best Animated Film**
Brooklyn teen Miles Morales is embarrassed by his police officer dad. Meanwhile, his dad isn't impressed by Spider-Man, who gets a lot of credit for catching bad guys. When Spider-Man saves Miles from a monster, the superhero introduces the boy to the limitless possibilities of the Spider-Verse, where more than one person can wear the mask. Spider-Man: Into the Spider-Verse is pure fun, filled with striking animation for a purely enjoyable adventure with heart, humor, and plenty of superhero action. Rated PG (violence) 1hr55