<![if !vml]>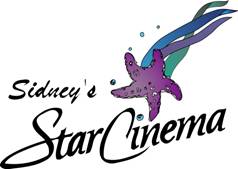 <![endif]>
Sidney's local, independent movie theatre!
9840 Third St
Sidney, BC V8L 3A7
Email: info@starcinema.ca
Office Line: 250-655-3384
Info Line: 250-655-1171
<![if !vml]>

<![endif]>  <![if !vml]>

<![endif]>  <![if !vml]>

<![endif]>
    SIGN UP for the
STAR CINEMA E-FLYER
& stay updated what
we have coming up!
<![if !vml]>

<![endif]>
ReOPENING SOON – Temporarily Closed! 
2022 is the year we move into the new building for Star Cinema! We always anticipated having a period of being closed while we transitioned from our temporary space to our new home. However, due to delays caused by the pandemic and a fixed lease agreement at our temporary location, our closure period will be longer than initially planned. As a result, we will be closed from March 17th at our temporary site and reopening at the brand-new cinema by mid-October.  
A big thank you to Casman Properties for ensuring Star Cinema stays in Sidney and creating a beautiful theatre for our community. Most importantly, thank you to our loyal customers who have been so supportive of us during all the changes we've been through in the last three years. We look forward to welcoming you to the new theatre later this year.
Please stay connected with Star Cinema by following us on Facebook and Instagram or signing up for our e-flyer (link below). We will keep you updated on our grand opening and more.
Our 3rd Street building that we were tenants of
was purchased by Casman Properties for redevelopment. 
Casman Properties generously worked with us to include a new theatre for Star Cinema as part of
their new development.
In June 2018, Casman Properties' development proposal was approved by the Town of Sidney.
We plan to reopen at the new theatre on 3rd Street by the early Fall of 2022! 
Read here about Casman Properties'
commitment to Star Cinema. 
<![if !vml]>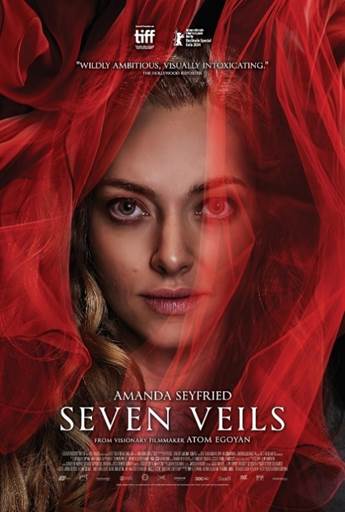 <![endif]>
New development of 9830, 9832, 9838, 9842 & 9844 Third St, which includes a
new theatre for Star Cinema.
<![if !vml]>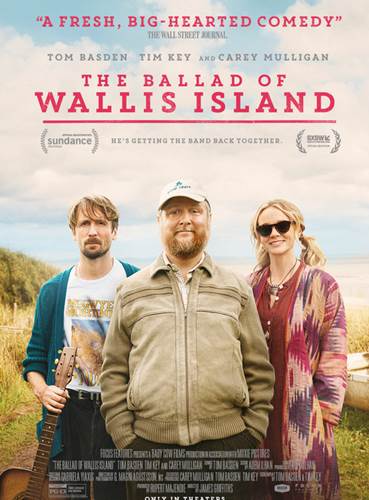 <![endif]>
New front entrance for Star Cinema.