SNATCHED
After her boyfriend dumps her on the eve of their tropical vacation, Emily Middleton persuades her ultra-cautious mother, Linda to travel with her to paradise. Polar opposites, Emily and Linda realize that working through their differences as mother and daughter is the only way to escape the wildly outrageous jungle adventure they have fallen into. Goldie Hawn returns to the screen after 15 years in this entertaining comedy adventure that features boisterous humor and great chemistry between Hawn and Amy Schumer.
Rated 14A (sexually suggestive scenes; coarse lang) 1hr30
I, DANIEL BLAKE
Gruff but goodhearted, Daniel Blake is a man out of time: a widowed woodworker who's never owned a computer, he lives according to his own common sense moral code. But after a heart attack leaves him unable to work and the state welfare system fails him, the stubbornly self-reliant Daniel must stand up and fight for his dignity.  Graced with humor and heart, I, Daniel Blake is a moving, much-needed and important reminder of the power of empathy from one of the world's greatest living filmmakers, Ken Loach.    
Rated 14A (coarse lang) 1hr40
NORMAN
(THE MODERATE RISE AND TRAGIC FALL OF A NEW YORK FIXER )
Norman lives a lonely life in the shadow of power and money, and constantly tries to make connections to put himself into a position of significance. One day, he befriends a humble Israeli politician Micha Eshel, by buying him a pair of expensive shoes. Three years later, Micha ends up becoming Prime Minister, and Norman finds himself in the center of dramatic changes that threaten to destroy the reputation he spent his life building.  Norman is a great political satire that is touching, funny, smart and relevant.  Featuring a charming and transformative performance by Richard Gere.             
Rated PG (coarse lang) 2hrs
MAUDIE
In Nova Scotia, Maud Lewis, who suffers from severe arthritis, is hired as a housekeeper by reclusive local fish peddler Everett Lewis.  Despite her crippled hands, Maud yearns to be independent and to live away from her overprotective family, but most of all, she wants to create art. An unlikely romance blossoms between herself and Everett, as she determinedly hones her skills despite her pain, and eventually rises to become one of Canada's premier folk artists, whose paintings hang in The White House.  Sally Hawkins and Ethan Hawke deliver unforgettable performances in this beautifully shot celebration of one of Canada's most renowned artists.
Rated PG (sexually suggestive scene, violence & coarse lang.) 1hr55
<![if !vml]>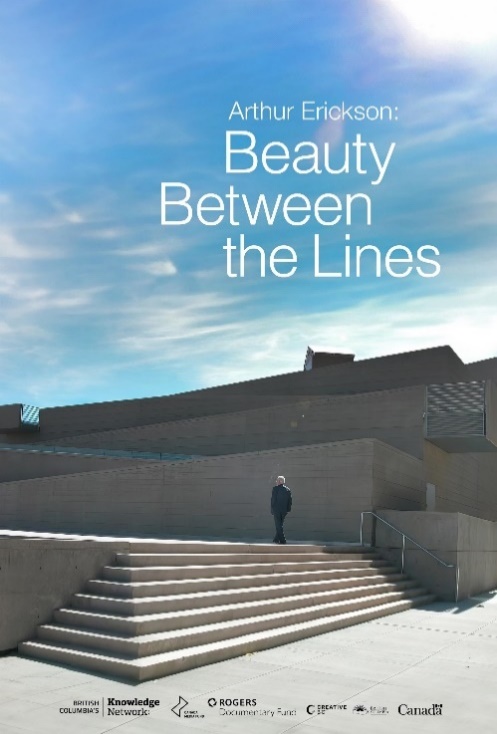 <![endif]>
MONDAY, JUNE 12TH @ 2PM
SPECIAL SCREENING OF A QUIET PASSION
A Quiet Passion: The story of American poet Emily Dickinson from her early days as a young schoolgirl to her later years as a reclusive, unrecognized artist.
Fundraiser for the Sidney Literary Festival
ALL SEATS $10.00    TICKETS ON SALE NOW!
<![if !vml]>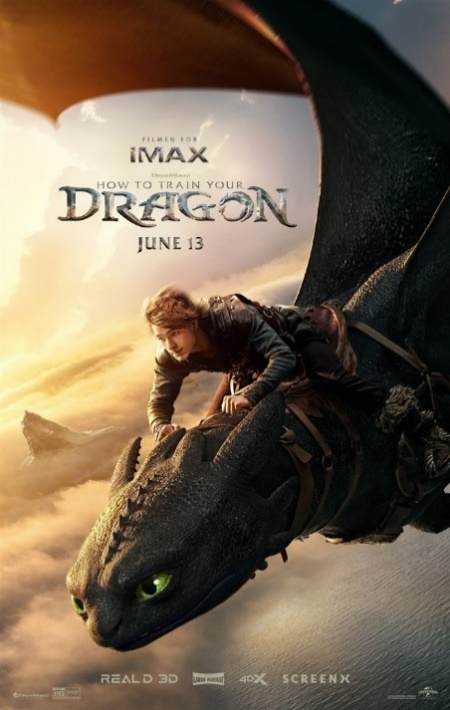 <![endif]>
OPENS JUNE 2
WONDER WOMAN
Early reviews of the film are and they are great:
"It's truly good. Funny, stirring, kick-ass, romantic. A solid, entertaining superhero film."
"Wonder Woman is a great time,
Gal Gadot is awesome."
"It's exciting, inspiring, funny, and has some
truly awe-inspiring action scenes."