The Angry Birds Movie
In The Angry Birds Movie, we finally find out why the birds are so angry! On an island populated entirely by happy, flightless birds, Red, a bird with a temper problem, speedy Chuck, and the volatile Bomb have always been outsiders. But when the island is visited by mysterious green pigs, it's up to these unlikely outcasts to figure out what the pigs are up to.  The Angry Birds Movie is a totally hoot!  A fast, funny and entertaining animated comedy filled with loveable characters and zany humour.
Rated G 1hr35
THE MEDDLER
Recently widowed Marnie Minervini won't leave her daughter Lori alone. Always cheerful, Marnie constantly texts, calls and visits her daughter unannounced.  While Lori attempts to set some boundaries, Marnie acts as a mother to everyone until a chance encounter with a new man signals the start of a change in her life.  The Meddler is warm and funny and an honest portrayal of a mother-daughter relationship and the heartache that comes from losing someone. Susan Sarandon gives a wonderful performance, and Rose Byrne and J.K. Simmons round out a terrific supporting cast.
Rated PG (coarse lang. & drug use) 1hr45
SING STREET
Conor, a teenager growing up in Dublin during the 1980s, is being bullied at school. He finds one bright light in his life when he spots a beautiful girl who claims to be a model.  When Conor asks her to play a role in his rock band's video and she agrees, he quickly has to form a band. To his surprise, Conor discovers he has a talent not only for singing but also for writing songs. The band, called Sing Street, quickly becomes popular with the locals. Sing Street is a feel-good musical with huge heart, irresistible optimism, and old-fashioned, crowd-pleasing sensibilities. Its charming cast and catchy tunes make it an absolute delight!                               Rated PG (coarse lang, sexual content & violence) 1hr45
HOLOGRAM FOR THE KING
American businessman Alan Clay was once a hot shot salesman..  He persuades the company he works for to send him to Saudi Arabia to close what he hopes will be the deal of a lifetime. Alan  realizes he needs to learn how to do business in a new way. He's given a royal runaround and worries that he will never secure the deal. With the help of a wise-cracking taxi driver and a beautiful Saudi doctor, Alan begins to  find his footing.  Surprisingly touching, Hologram for a King is a rich drama that is a mix of a cross-cultural gem, a funny fish-out-of-water comedy, and an appealing love story.  Tom Hanks is perfect in the starring role.
Rated PG (coarse lang, sexually suggestive scene, nudity & drug use) 1hr4
<![if !vml]>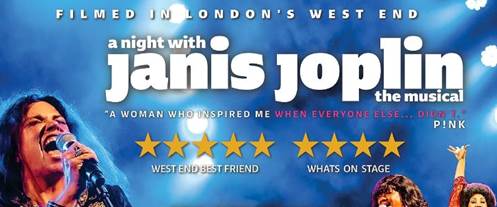 <![endif]>
<![if !vml]>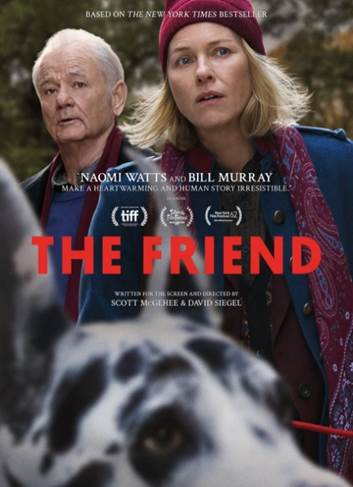 <![endif]>
"Stick to the story." Richard Cowan
on Barney Thomson ...
creativescreenwriting.com
Richard Cowan discusses accepting criticism, what makes a good story, and crafting characters to suit actors.
By Brock Swinson.
Thank you Sidney for a great turn out!
The screening of The Legend of Barney Thomson
followed by Q&A with screenwriter Richard Cowan was definitely a success!
Starring Robert Carlyle and Emma Thompson, The Legend of Barney Thomson.
The film debuted at the Edinburgh Film Festival last year and won the Best Film prize at the BAFTA Scotland Awards, with Thompson named Best Actress.
May return with subtitles!