<![if !vml]>

<![endif]>
9842 Third Street   
Sidney, BC V8L 3A7
Office Line:
250-655-3384
Info Line:
250-655-1171  
OUR TEMPORARY SPOT
Moving by June!
<![if !vml]>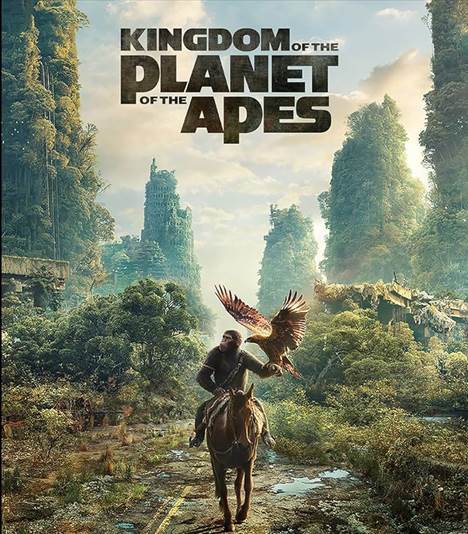 <![endif]>
9824 FIFTH ST
(previously the Sidney Buy & Sell,
close to Fish on Fifth)
Thanks to Casman Properties and our new landlord Stephen Weller, we will have a home during the construction period of the new theatre!
We will be in our current location (9842 3rd St) until we transition over to the temporary location sometime before June.
We are so grateful to continue providing films & popcorn to our incredibly supportive community!
MISSING LINK
Showtimes
FRI, APR 19 @ 2:30 & 7:15
SAT, APR 20 @ 2:30 & 7:15
SUN, APR 21 @ 2:30 & 7:15
MON, APR 22 @ 2:30 & 7:15
TUE, APR 23 @ 2:30 & 7:15
THE MUSTANG
Showtimes
FRI, APR 19 @ 7:00
SAT, APR 20 @ 7:00
SUN, APR 21 @ 7:00
MON, APR 22 @ 2:00 & 7:00
TUE, APR 23 @ 2:00 & 7:00
THROUGH BLACK SPRUCE
Showtimes
SAT, APR 20 @ 2:00
SUN, APR 21 @ 2:00
WED, APR 24 @ 7:15
THU, APR 25 @ 7:15
US
Showtimes
FRI, APR 19 @ 2:00
WED, APR 24 @ 7:00
THU, APR 25 @ 7:00
MISSING LINK
**Ends Apr 23rd**
Mr. Link is an adorable, 8 feet tall, 630 pounds, covered in fur, creature. He can also talk and write letters, as he does to fearless explorer Sir Lionel Frost when he grows tired of living a solitary life in the Pacific Northwest. Frost is astounded when he meets Mr. Link, especially when he realizes how humanlike he is. Together, they go on a journey to find Link's long-lost relatives in the fabled valley of Shangri-La. Missing Link is a sweet, touching, and seriously fun adventure comedy featuring dazzling stop-motion animation and a terrific vocal cast including Hugh Jackman, Emma Thompson, Stephen Fry and Zach Galifianakis.
Rated PG (violence) 1hr35
THE MUSTANG
**One week only**
Roman, a convict in a rural prison who struggles to escape his violent past, is required to participate in an "outdoor maintenance" rehabilitation program. Spotted by a no-nonsense veteran trainer, Roman is accepted into the selective wild horse training section of the program, where he finds his own humanity in gentling an especially unbreakable mustang. Based on a real-life program in Nevada, The Mustang is a riveting and moving film about redemption and hope that features powerful performances by Matthias Schoenaerts and Bruce Dern.
Rated PG ( violence, coarse lang & drug use) 1hr35
THROUGH BLACK SPRUCE
**Limited shows only**
Adapted from Joseph Boyden's Giller Prize-winning novel, Through Black Spruce follows the disappearance of a young Cree woman named Suzanne Bird and her family's search for the truth that triggers events in two worlds: the remote Northern Ontario town she fled years ago, and the big city where she became a successful model. Through Black Spruce is a simmering and poignant whodunit mystery-thriller feature superb performances from Tanaya Beatty, Tantoo Cardinal and Graham Greene (II).
Rated 14A (coarse lang) 1hr50
US
**Limited shows only**
Accompanied by her husband and children, Adelaide returns to the beachfront home where she grew up as a child. Haunted by a traumatic experience from the past, Adelaide grows increasingly paranoid that something bad is going to happen. Her worst fears soon become a reality when the silhouette of four figures holding hands stand in their driveway. When the intruders come closer, the family is horrified to learn that each attacker takes the appearance of one of them. Us is a fascinating and intelligent thriller that takes you on a suspenseful, unnerving ride with laughs along the way and makes you think about darker sides of the human condition.  Directed by Jordan Peele, who critics are calling this generation's Alfred Hitchcock, and featuring a truly extraordinary performance by Lupita Nyong'o.
Rated 14A (violence, frightening scenes, coarse lang) 2hrs
The building that we are currently tenants of was purchased by Casman Properties for redevelopment. 
We are pleased to say that Casman Properties has generously worked with us to include a new theatre for Star Cinema as part of their new development.
In June 2018, Casman Properties' development proposal was approved by the Town of Sidney. 
Read here about Casman Properties' commitment to Star Cinema. 
<![if !vml]>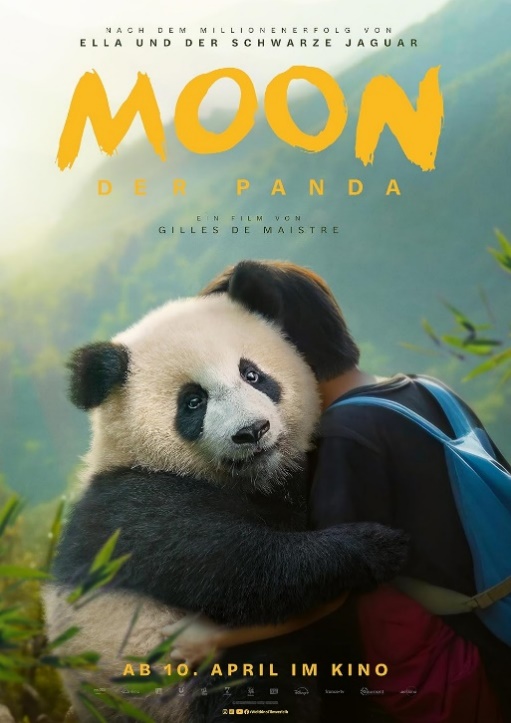 <![endif]>
New development of 9830, 9832, 9838, 9842 & 9844 Third St, which includes a
new theatre for Star Cinema.
<![if !vml]>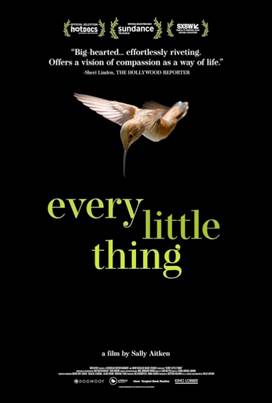 <![endif]>
New front entrance for Star Cinema.